BENNETT TRIM GRD 12 Pro Paint Guard 12".
At Reno Liquidators, we take pride in providing a vast selection of hardware and building supplies from top manufacturers at competitive prices. We offer convenient shipping to make your shopping experience hassle-free. Our knowledgeable staff members are always available to answer any questions you may have about our products and provide expert advice on completing your project successfully. We are on top of the latest industry trends and work hard to ensure that we have everything you need, whether you're a professional contractor or an avid DIY enthusiast.
BENNETT TRIM GRD 12 Pro Paint Guard 12"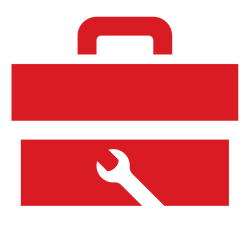 Quality Supplies
Explore a wide range of hardware supplies at unbeatable prices.
Expert Advice
With our team's extensive expertise in renovations, we know exactly which tools to use for any job.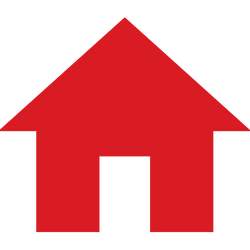 15 Locations
We operate across Ontario, supporting people and business everywhere.
Shop Online
Easily find the tools and supplies you need by shopping at our online store.
RENO LIQUIDATORS LOCATIONS.
At multiple locations throughout Ontario, Reno Liquidators collaborates with our founding brand, Flooring Liquidators. You can explore a wide selection of Reno Liquidators products at these locations.
BENNETT TRIM GRD 12 Pro Paint Guard 12" by Reno Liquidators
Store Locator